Gazprom EP International at the Saint Petersburg International Economic Forum
The Gazprom EP International delegation headed by the Managing Director, Sergey Tumanov, attended the 25th Saint Petersburg International Economic Forum. The company management participated in a number of meetings with representatives of foreign and Russian companies and discussed the cooperation opportunities within current and future projects.
Sergey Tumanov met with the acting Minister of Energy of the Republic of Uzbekistan, Azim Axmedxadjayev, and conducted negotiation with the Uztransgaz management. Negotiations with the delegation of Vietnam Oil and Gas Group (PetroVietnam) and its subsidiaries led to the signing of a Memorandum of Understanding on development of cooperation with PetroVietnam Explration and Production (PVEP).
Another achievement was the signing of a Roadmap on cooperation on foreign markets between Gazprom EP International and Rosgeo JSC.
Apart from this, the Gazprom EP International delegation members attended principal panel sessions dedicated to the present and the future of the energy sector. Deputy Managing Director, Strategy and Business Development, Vladimir Ilyanin, made a presentation during the Russia — Latin America panel session.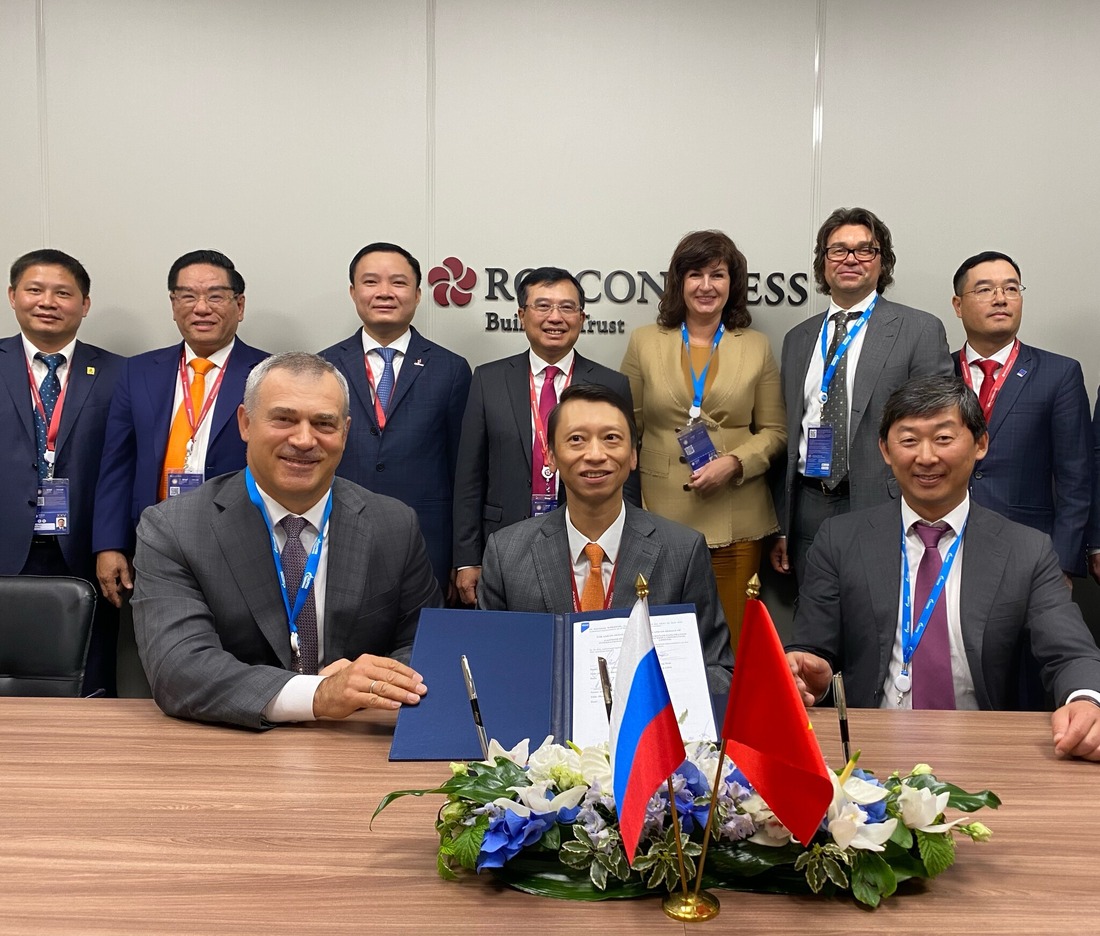 Signing of the Memorandum of Understanding with PVEP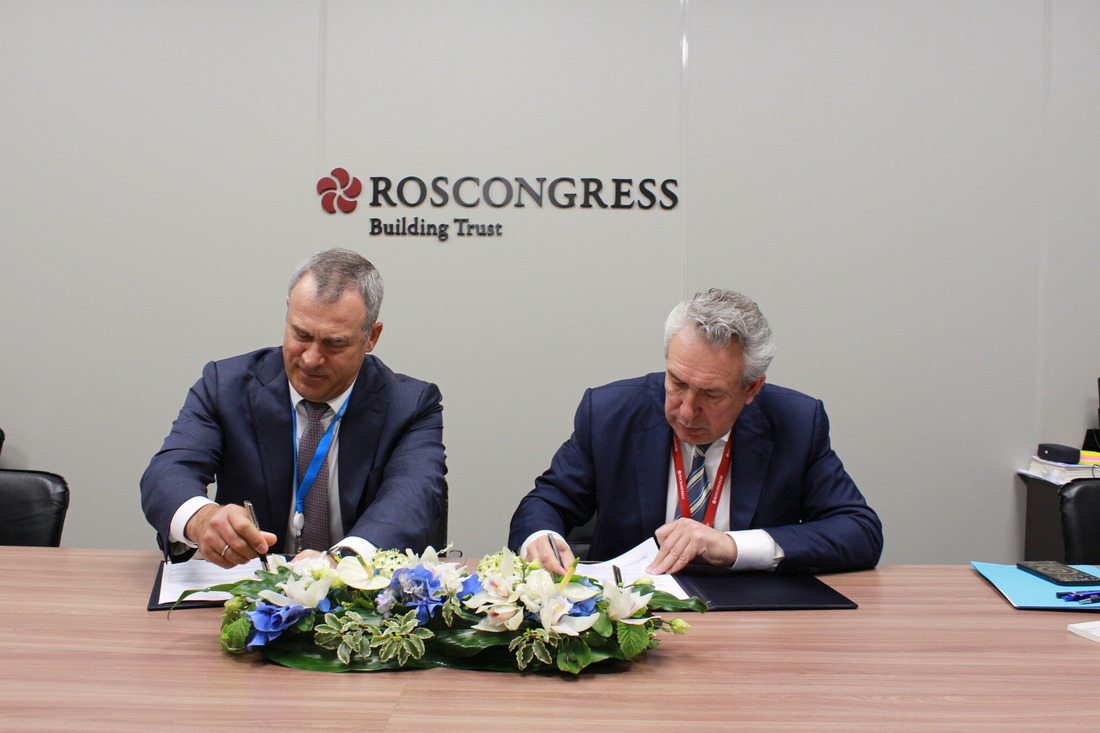 Signing of the Roadmap with Rosgeo JSC
Background
Gazprom EP International is Gazprom's upstream operator outside the Russian Federation. Today, Gazprom EP International operates in ten counties across three continents and is involved in nearly 20 projects of varying magnitude.
The 25th Anniversary 2022 Saint Petersburg International Economic Forum was held in the ExpoForum Convention and Exhibition Center on 15–18 June. The business agenda of the event was traditionally dedicated to the global and Russian economy, social issues and technology development. Egypt was the guest country of the Saint Petersburg International Economic Forum this year.