Libya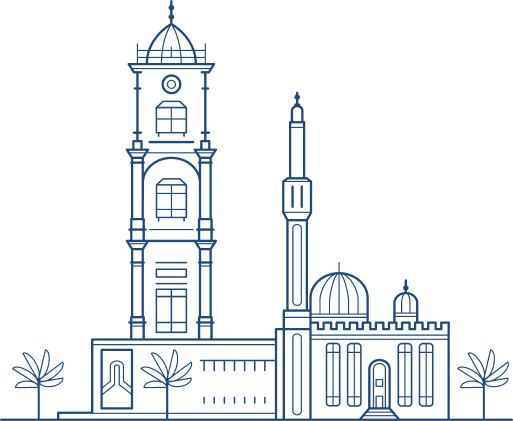 Gazprom International Limited considers Libya as one of the key countries for its activities in North Africa.
Blocks No. 91 and 107
Since 2007, Gazprom International has been a shareholder of Wintershall AG (WIAG) with a 49% participation interest. The second shareholder of the joint venture is Wintershall Dea AG.
Starting from 1966, WIAG has been the operator of two blocks in Libya. During its activities, the company has discovered 10 and put into production 9 oil fields, the largest of which is As Sarah located within the Contract Block No. 91.
After 2011, given restrictions on products transportation and off-loading, the production on the blocks was unstable.
On 12 December 2019, in Tripoli, the National Oil Corporation of Libya (NOC) and Wintershall AG signed the Exploration and Production Sharing Agreements on Blocks No. 91 and 107.
In October 2020, WIAG handed over the operatorship of Blocks No. 91 and 107 to Sarir Oil Operations, a newly established joint venture with NOC.
The volume of production on Blocks No. 91 and 107 is restoring gradually, the workover is planned and the locations for infill drilling are selected.