Gazprom EP International Completes Project Management Program
Gazprom EP International has successfully completed a year-long program, which equips managers and experts with opportunities to learn about project management. The program has reached out to a total of 200 employees in 2020 and 2021. Stage one involved the Managing Directors and Heads of the Branch and Representative Offices across the Group. This is the first large project providing remote education amid the COVID-19 constraints.
The course was delivered by Proyektnaya PRAKTIKA, a center for education and consulting that specializes in providing management expertise to professionals and creates integrated systems to capacitate project staff. This is a turnkey program developed according to the Company's specifications to include theoretical and practical modules expanding on the milestones of the project lifecycle: from initiating, planning, and launching to following up on a project.
The participants in the course developed the skills and hands-on tools of project management, learned about project types and classifications, and addressed the main choke points and risks associated with delivering a project.
"Heightened requirements for staff professionalism are placed on players in the global energy market, which has always made us focus on providing adequate training to personnel," Managing Director of Gazprom EP International Sergey Tumanov said. "Being project oriented in managing oil and gas assets will allow us to achieve consistent and foreseeable performance with better effectiveness and competitiveness for the Company," he added.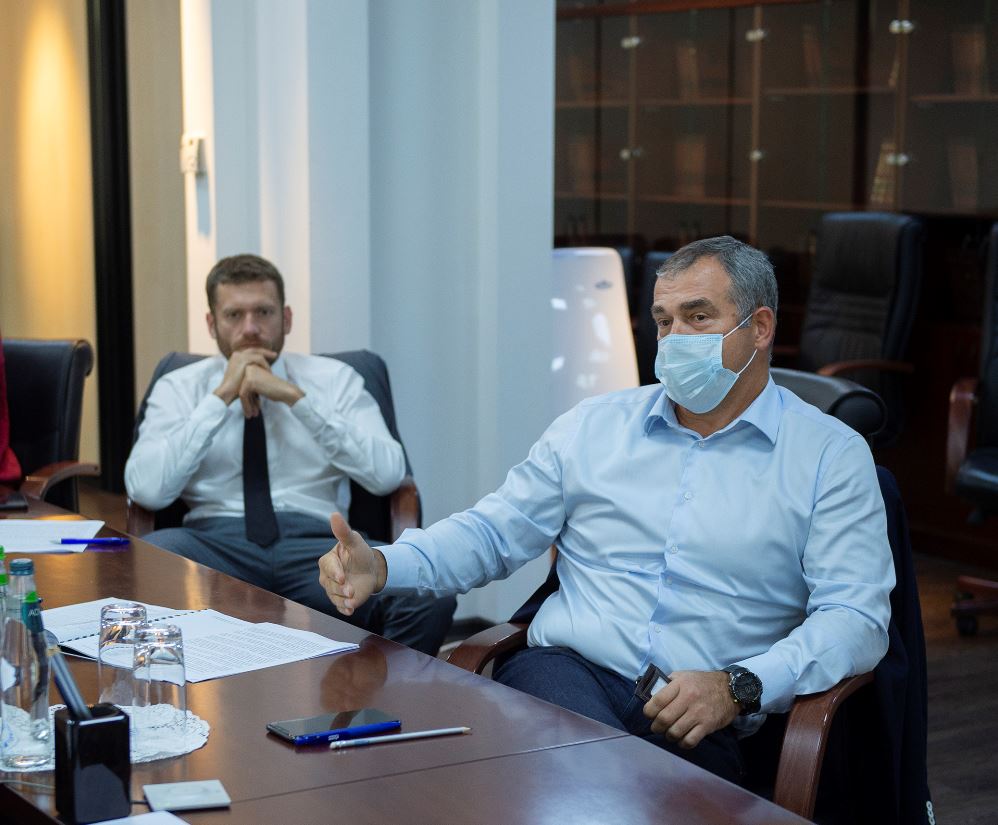 Background
Gazprom EP International is Gazprom's upstream operator outside the Russian Federation. The Company is headquartered in Amsterdam, the Netherlands. Today, Gazprom EP International operates in ten counties across three continents and is involved in nearly 20 projects of varying magnitude.
While being a global business structure, Gazprom EP International defines itself as a high-tech dynamic company and pays particular attention to personnel development in all regions of operation.
The Proyektnaya PRAKTIKA Group has been in the project management market for more than 25 years now providing consulting and outsourcing services, implementing IT solutions, and teaching staff.