GI Training Holds International Petroleum Contracts Workshop for Gazprom Group Employees
25–27 October, Gazprom International Training, a dedicated subsidiary of Gazprom International specializing in staff training, certification, and development, did an online workshop on International Petroleum Contracts.
Conducted from St. Petersburg, Russia, the workshop involved managers and staff from the Gazprom Group.
Jayems Dhingra, an international arbitrator and principal management consultant at PetroEdge in Malaysia, led and moderated the workshop. Mr. Dhingra is a recognized international expert in international law, risk management, and business administration.
The audience enjoyed the presentation of the world's best cases and cutting-edge methods and tools practically used to conclude international contracts for the construction, procurement, and commissioning of facilities in the oil and gas industry.
The three-day-long workshop placed special emphasis on Southeast Asia, one of the most promising and attractive regions for further cooperation.
The participants highly commended the training level, the speaker's professionalism, as well as the completeness and relevance of information.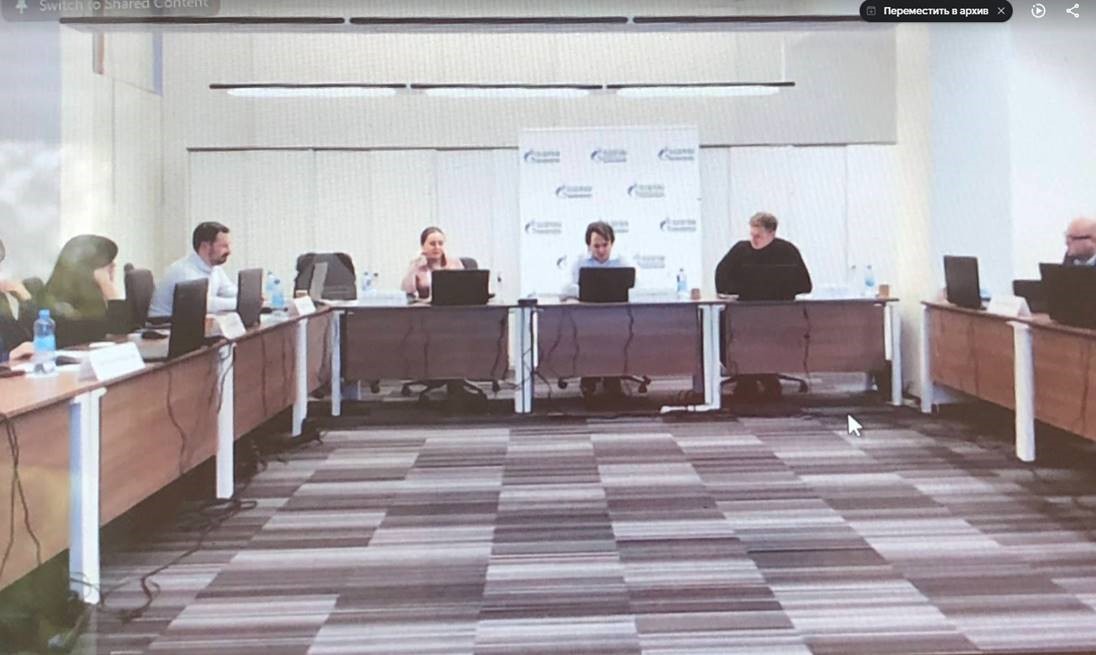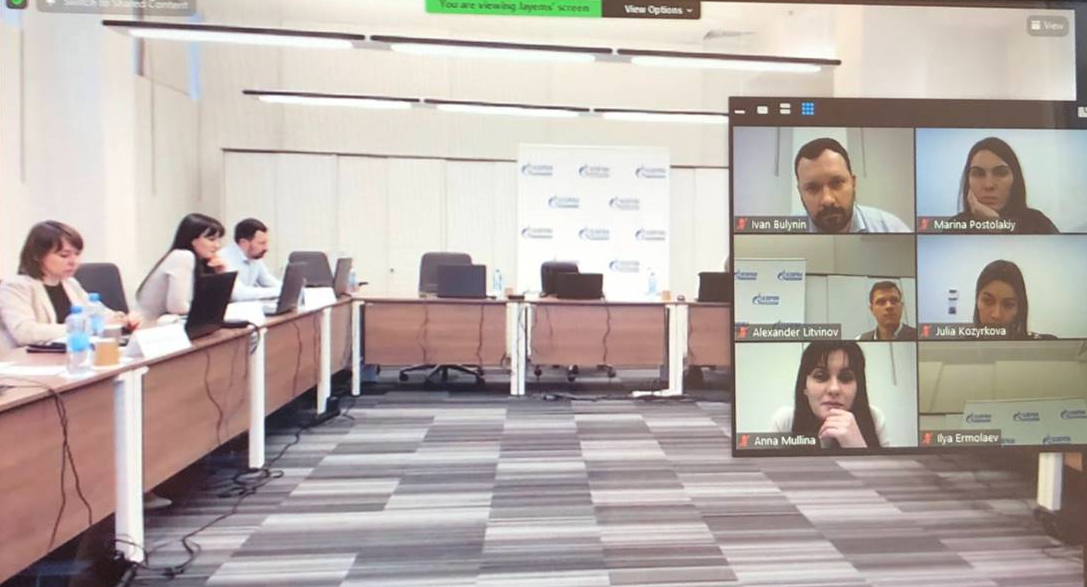 Background
Gazprom International Training B.V. is a dedicated training hub of Gazprom International.
PetroEdge is a consulting firm from Malaysia that specializes in providing a wide range of services in energy consulting.