Gazprom EP International B.V. Holds Meetings with Vietnamese Partners
December 6, 2021 00:00
The delegation of Gazprom EP International headed by its Managing Directors Sergey Tumanov and Alexander Kim hosted a number of meetings with the partners from Vietnam as part of the working visit of Nguyen Xuan Phuc, the President of Vietnam, to Russia.

At the meeting with Le Manh Hung, General Director of the Vietnam Oil and Gas Group Petrovietnam, and Hoang Van Quang, General Director of PV Gas Corporation, the sides discussed the progress of work on the joint assets in Vietnam. The participants expressed their interest in promoting further cooperation both on the joint upstream assets and on the construction of Power Plant in Quang Tri Province as well as market development of natural gas for vehicles as part of cooperation with PVGAZPROM Natural Gas for Vehicles JV. (PVGAZPROM NGV).

Vo Van Hung, Chairman of the People's Committee of Quang Tri Province, assured Gazprom EP International in his comprehensive support of the integrated project for the construction of the gas combined cycle power plant that will give a new impetus to the economy of Central Vietnam.
The sides agreed to continue the dialogue on the raised issues, as well as to strengthen and broaden the cooperation in the exploration and production of hydrocarbons in the Socialist Republic of Vietnam.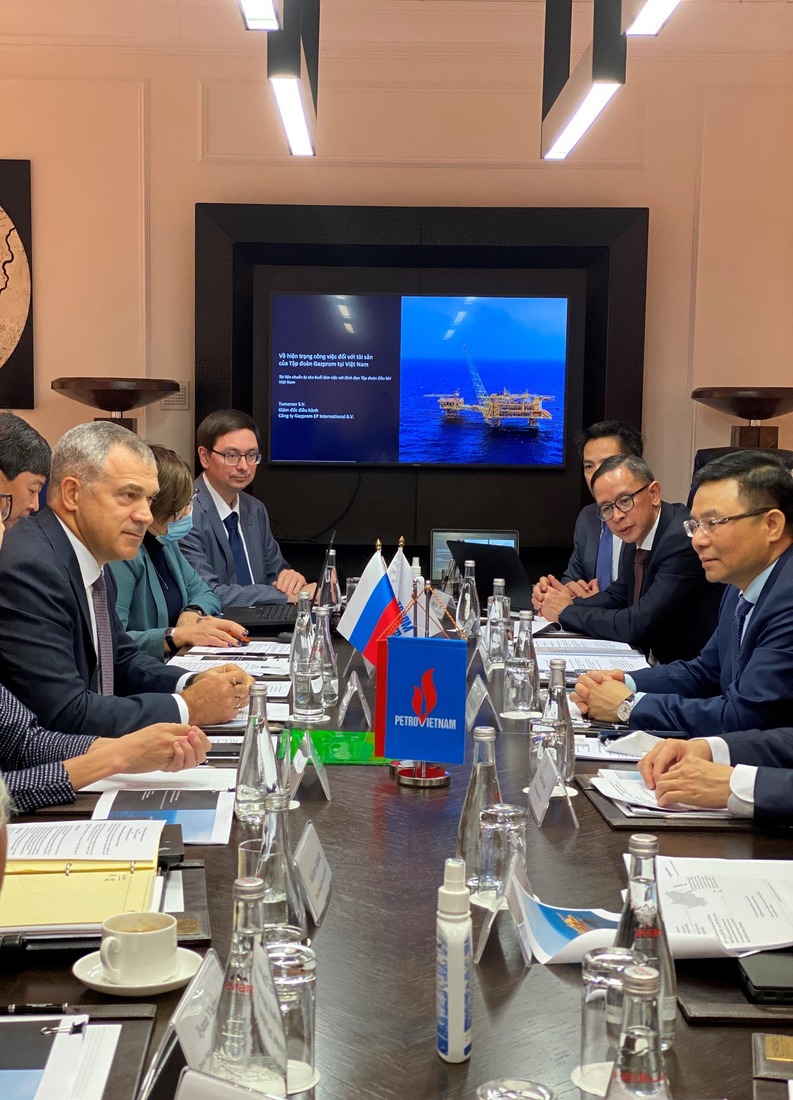 Meeting with Petrovietnam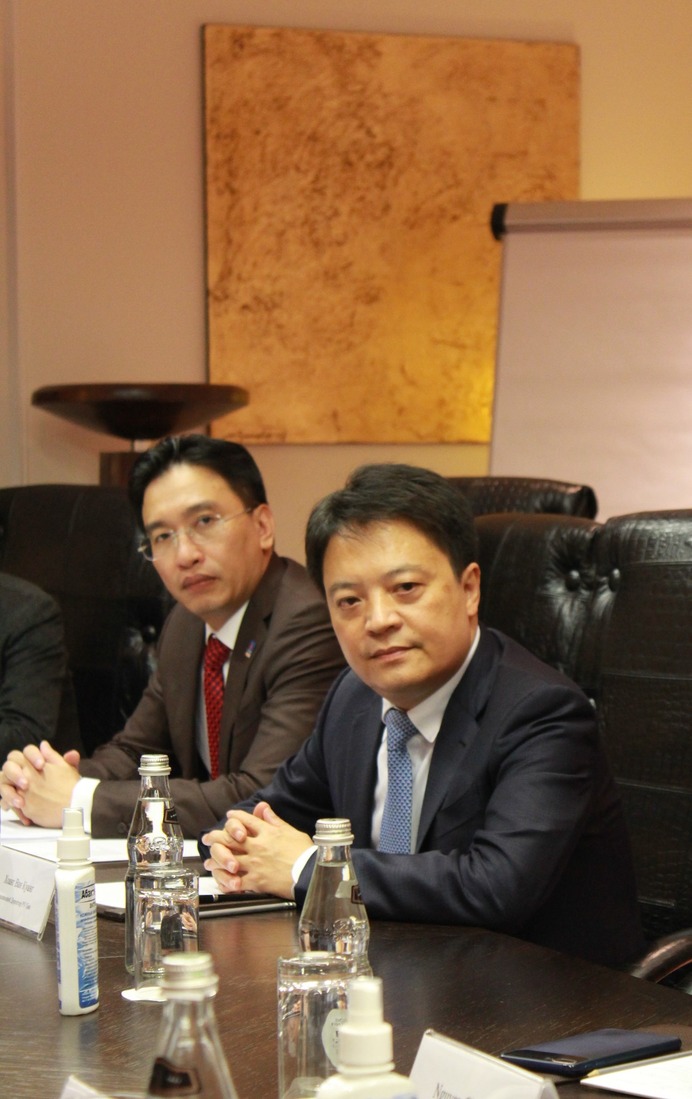 Meeting with PV Gas Corporation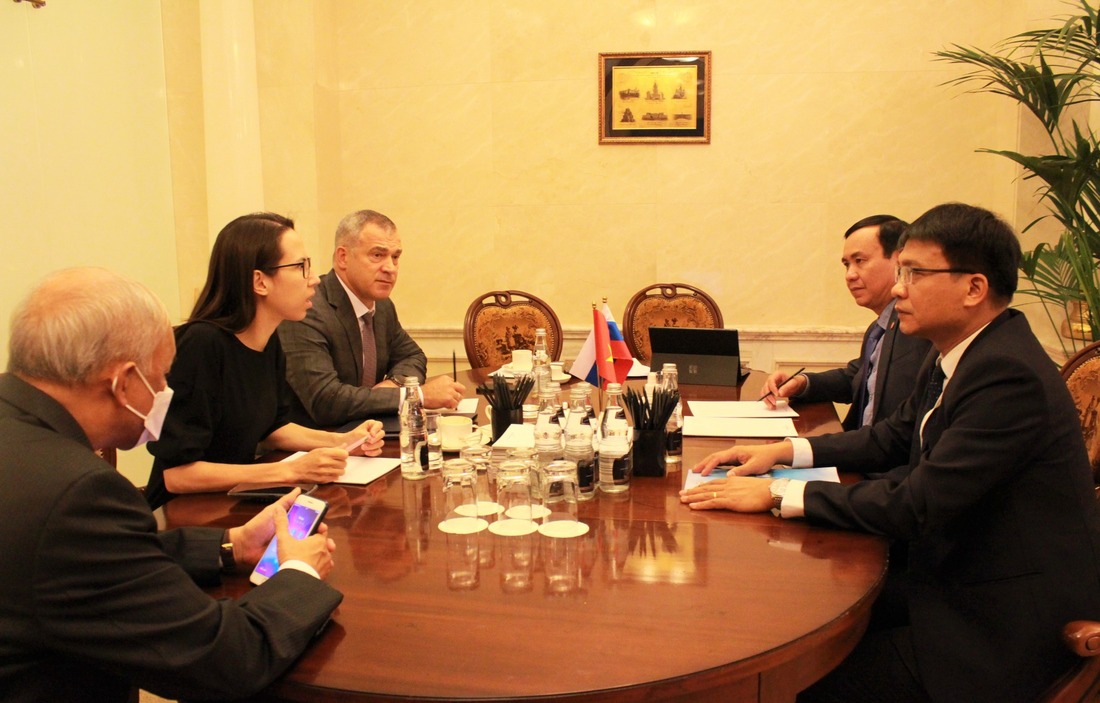 Meeting on Quang Tri Project
Background
In accordance with the Gazprom Group's strategy for entering new international markets, Vietnam is one of the most promising Asia-Pacific countries in terms of energy projects. Gazprom EP International, a specialized company for foreign projects in exploration, production and power generation, represents Gazprom's interests in Vietnam. The Company is headquartered in Amsterdam (the Netherlands). The Company operates in a dozen of countries across three continents and is involved in nearly 20 projects of varying magnitude.
In 2015, PVGAZPROM NGV, a Russian-Vietnamese joint venture (JV) for natural gas for vehicles, was registered. The joint venture comprises Gazprom EP International B.V. (71%) and PETROVIETNAM GAS (29%). In Vietnam, the Company implements a joint pilot project for the construction of a low-tonnage facility for LNG production to be utilized as NGV.
In March 2020, Gazprom EP International was appointed the investor of a 340 MW Quang Tri gas combined cycle power plant included in the National Power Development Plan of Vietnam.